Hi, I am Martina.
At Marty Lux Training & Coaching I offer
Quality training and consulting for non-governmental organizations, public institutions and companies
as well as individual coaching and support.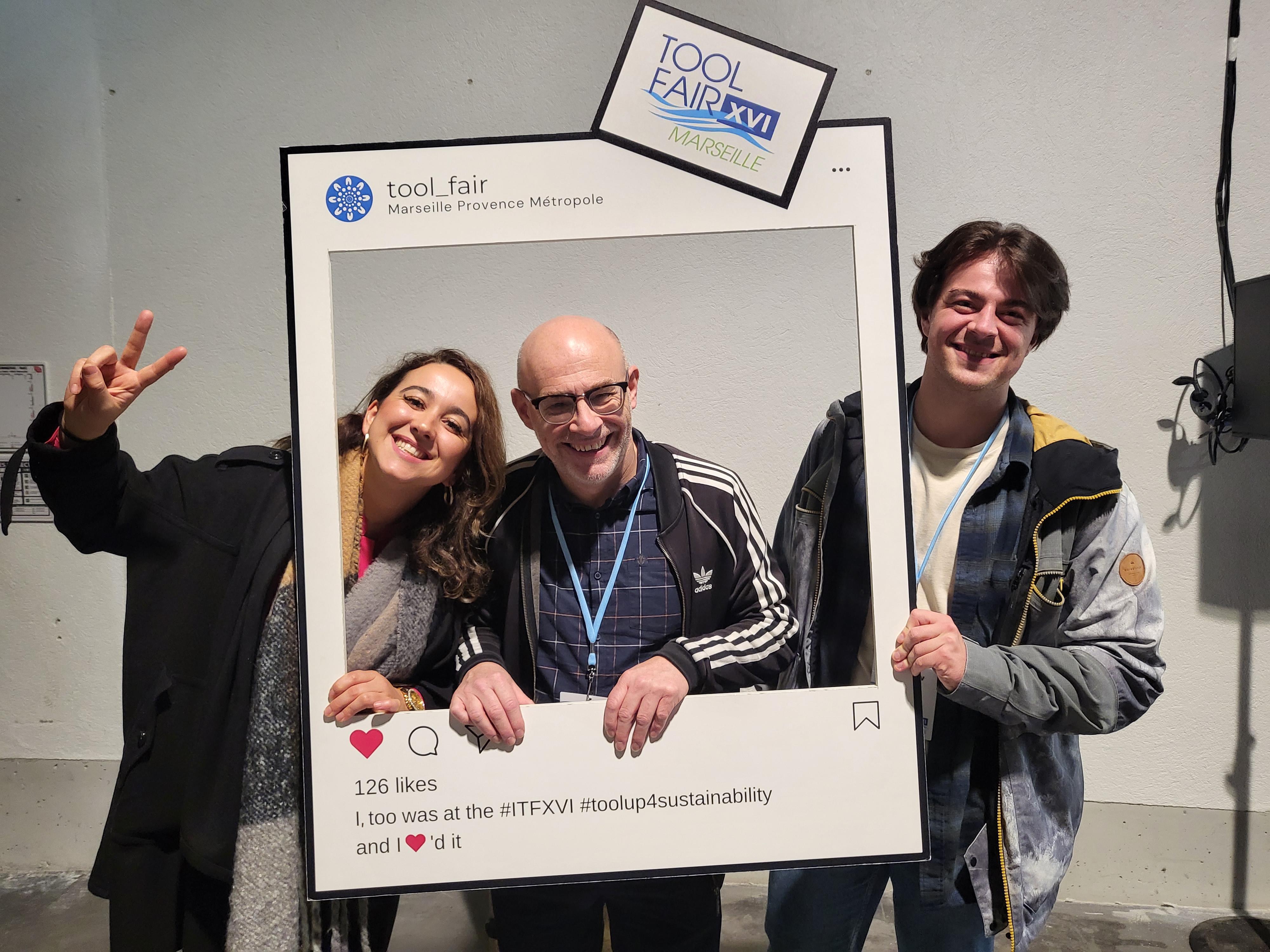 Services
Corporate trainings
Tailor- made training programs based on customers' needs. We offer a full service package from ideation and goal setting to facilitation and evaluation. We bring in creative methodologies focused on experiential learning.
Trainings in the European youth sector
Trainings based on non-formal learning methodology for NGOs and governmental organizations across Europe. We are experts in the context of Erasmus+ and European Solidarity Corps programmes.
Project writing and project management consutancy
We offer services of project writing within the Erasmus+ program. We offer project management consultancy for corporations and NGOs. 
Clients and cooperations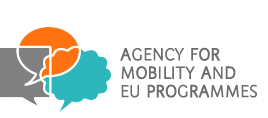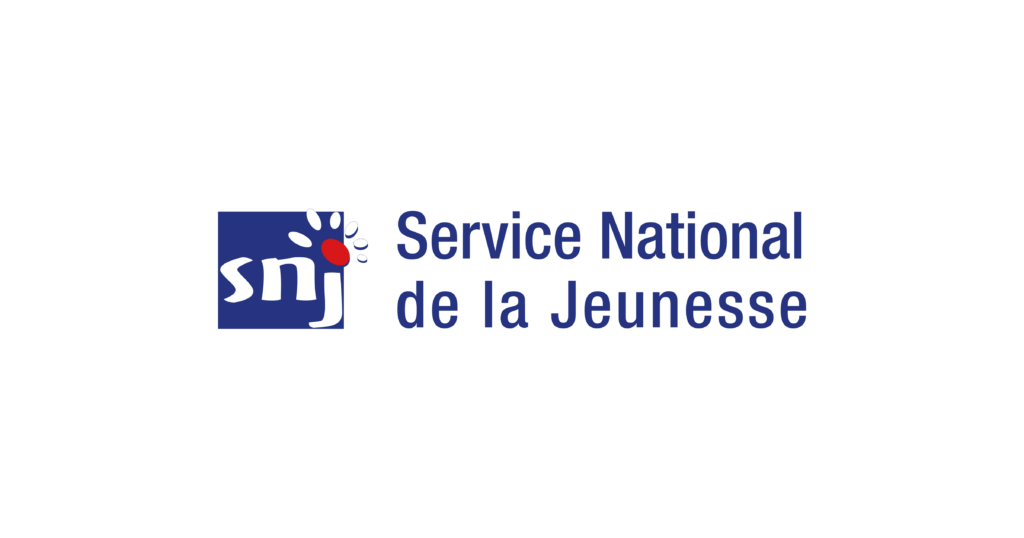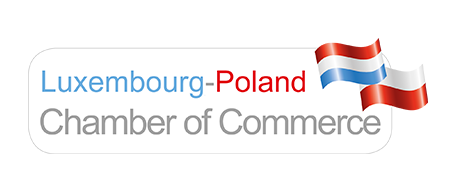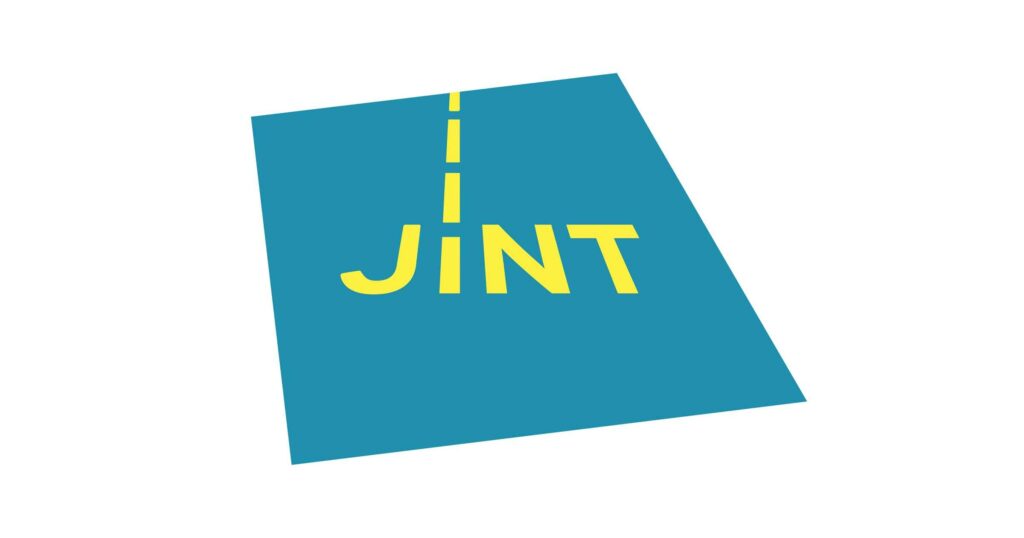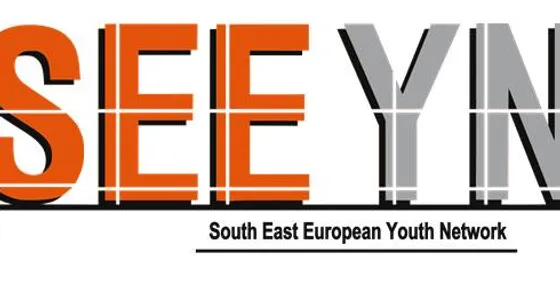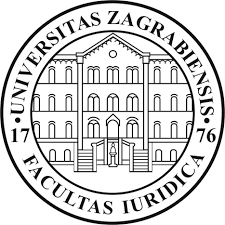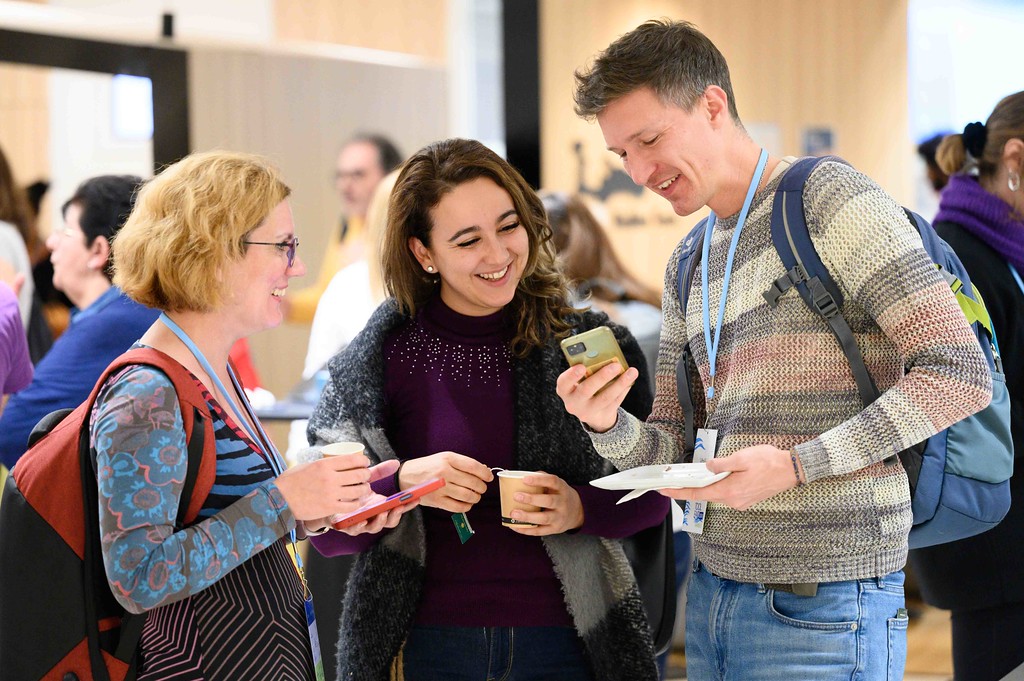 About me
Learn more about my expertise and qualifications for services that I offer.
Interested to cooperate with me?
Write to me using the form below and I will get back to you as soon as possible